Agrogrowth.gr
Production of Agricultural Products
High quality and nutritional value agricultural products with reduced production costs and absolute respect for the environment.
http://www.agrogrowth.gr/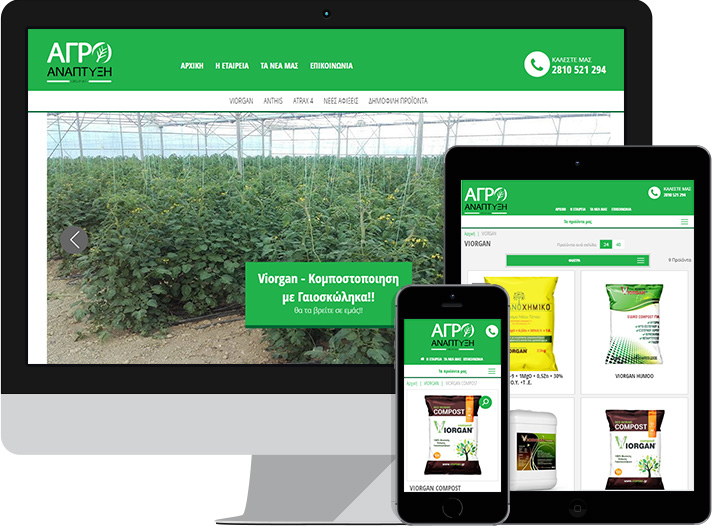 visit
Attribute1135
NM Product
Microsoft products
Microsoft Exchange Server
Windows Azure
Windows Azure Content Delivery Network (CDN)
services
Client-side coding
Consulting Services
Enterpise solutions
Hosting
Mobile first design
Server-side coding
---
Description
Agrogrowth and its associates with its many years of experience aim at the contribution and powerful presence in Crete, the production of high quality and nutritional value agricultural products, with reduction of production costs and absolute respect for the environment.
The company provides products and services for:
Professional and amateur producer of agricultural and livestock products.
The construction and maintenance of green projects for professional or private use.
Materials, Tools, Paints and Mechanical Equipment for the field, for the professional and the amateur.