NM Store Lite

Complete, Reliable & at the same time Economic solution!
DELIVERY: in 5 business days!
COST:
Initial installation cost: 580€
Maintenance cost (including HOSTING): from 250€ --> 125€ / MONTH
* The above prices do NOT include VAT
---
Realizing the rapid growth of transactions through e-commerce, the necessary large investment in digital marketing but also the vertical increase of interest of many entrepreneurs to invest in online commerce, we created a new solution, NM STORE Lite.
NM STORE Lite is a Software as a Service (SaaS) service based on the high quality nmStore platform developed by Netmechanics LLC and trusted by hundreds of businesses due to its security, speed and scalability.
It is suggested to entrepreneurs who have believed in e-commerce and are either already investing or want to take their first steps in it. The pay-as-you-go pricing policy makes it the ideal choice for a small but fast growing business to cut costs and invest more money in digital marketing.
It provides all the necessary supplies of a reliable e-commerce platform, and in fact with lifelong technical support!
It allows you to focus on the vital processes that make your business stand out and grow in e-commerce (digital marketing, effective marketing, relationship building and customer support).
---
See other similar projects HERE
---
Training
During the pilot tests, two (2) hours of training are conducted on people you will suggest to us, and who will take on administration duties.
---
Basic functions
Simple and easy to use management environment
Easy and fast file upload (drag & drop) from your computer
Automatically upload images and documents of the application via CDN
Quickly find products through search filters and sorting options
Ability to define additional features per product (attributes)
SEO Meta Tags, Google Analytics, e-commerce Tracking
Rich content: embedded videos, photos, related products etc.
Newsletter for direct communication with your customers via email (MailChimp, Moosend)
---
FRONT
Quick buy, Use of filters, Virtual Menu, Promotional banners
Order completion via
social media,
registration
as a guest
Ability to bill and ship to a different address.
BACK END
Payments via bank, credit card, PayPal
Pay on delivery
Option of cash on delivery cost
Receipt from store
Free shipping for purchases above a certain amount
Selection of transportation costs per geographical area
---
FULL INTERCONNECTION TO ERP
In addition, it is possible to connect the eShop with ERP (Q-Zone). The Q-Zone is an innovative business interconnection solution. The full and two-way synchronization with the eShop, offers the ability to fully manage the product catalog from ERP. The product, orders and customers' management, will be happening in one place. Something that automates the maintenance and development of products and their features.
EXTRAS
Shipping calculation based on weight
Cart Abandonment Module
Pop Up Builder
Search Suggestion Ending
---
Hosting & Maintenance (Cloud Hosting - Microsoft Azure)
Azure offers a high availability platform for website hosting in conjunction with caching and CDN services.
It also supports the creation of web applications with the most widespread technologies (C #, Java, PHP, Python, Node.js) and their provision as PaaS (Platform as a service) modules, through specially designed vms, for which Azure has their automatic management (OS update, load balancing, patching, etc.).
---
Powered by: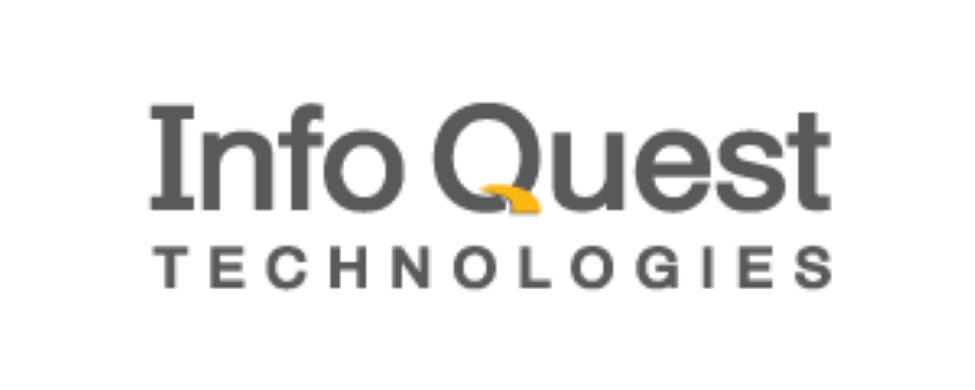 |

|
|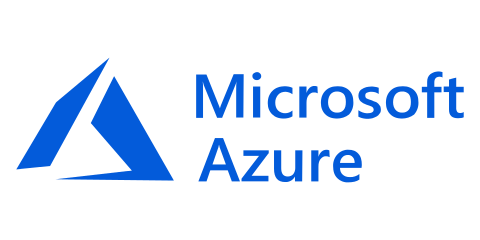 |