eShop Construction

Due to the continuous increase of e-sales and the interest of entrepreneurs to create reliable, efficient and fully functional, e-commerce systems, Netmechanics LLC, is constantly developing its e-commerce platform and has now created solutions for all requirements having integrated on from 200 (!) functionalities in it!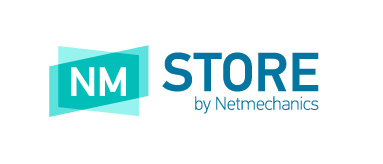 NM Store Lite
By realizing the need of the mass of entrepreneurs, we created the SaaS platform, which is a reliable and complete solution, ensuring the low risk of your initial investment since the service is offered with a monthly subscription!
MORE

NM STORE Advanced
Custom visuals, with 200+ available functions. We design your e-Shop starting from white paper! We aim to properly capture the system from all devices (Responsive Design) with any function selected based on your needs!
MORE