Digital Performance Marketing

From an investment version to the internet!
An online system's success which aims to increase sales either directly (eShop, Booking System, Rent a Car System) or indirectly (Corporate System), in large part is due to the ability to develop and properly maintain a Digital Marketing Strategy.
At Netmechanics we take full advantage of the possibilities given to us by the media themselves (Google Ads, Social Media Campaigns, SEO, Mail Marketing, etc.), we set goals, create, control and optimize the return on your investment, draw conclusions and moving on!
---
We optimize the return on your investment in real time!
---
We use all modern means, aiming to increase your profits. We discover your buying audience, we plan the promotion plan, we set goals, we create campaigns, we optimize in real time and we judge the result of your Budget management. Our purpose is your presence in front of the users, at the moment they want to buy!
---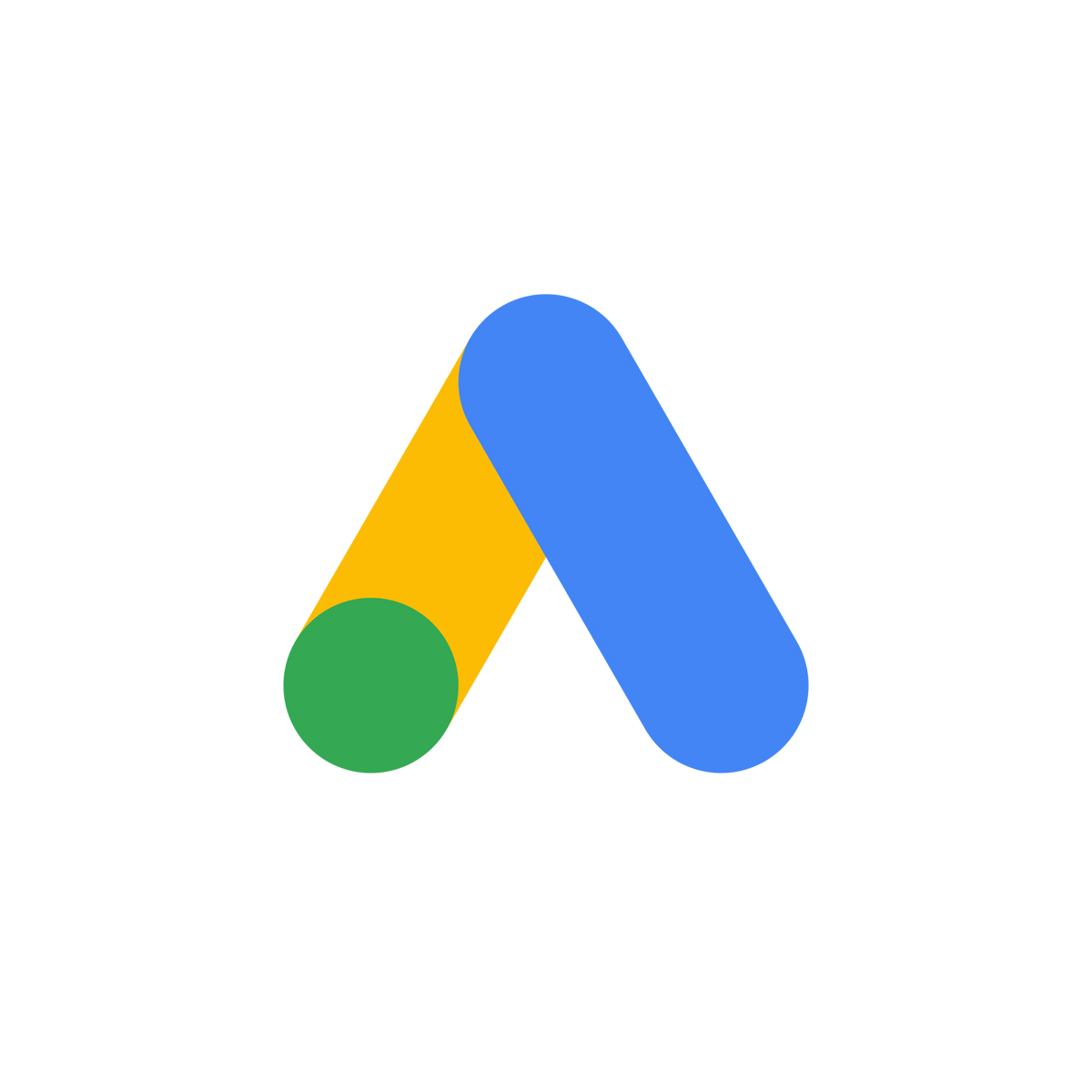 |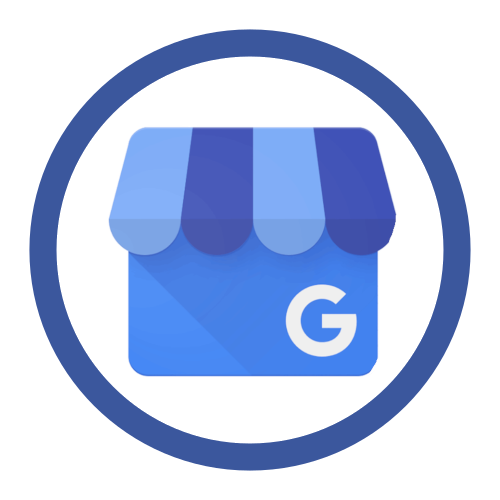 |

|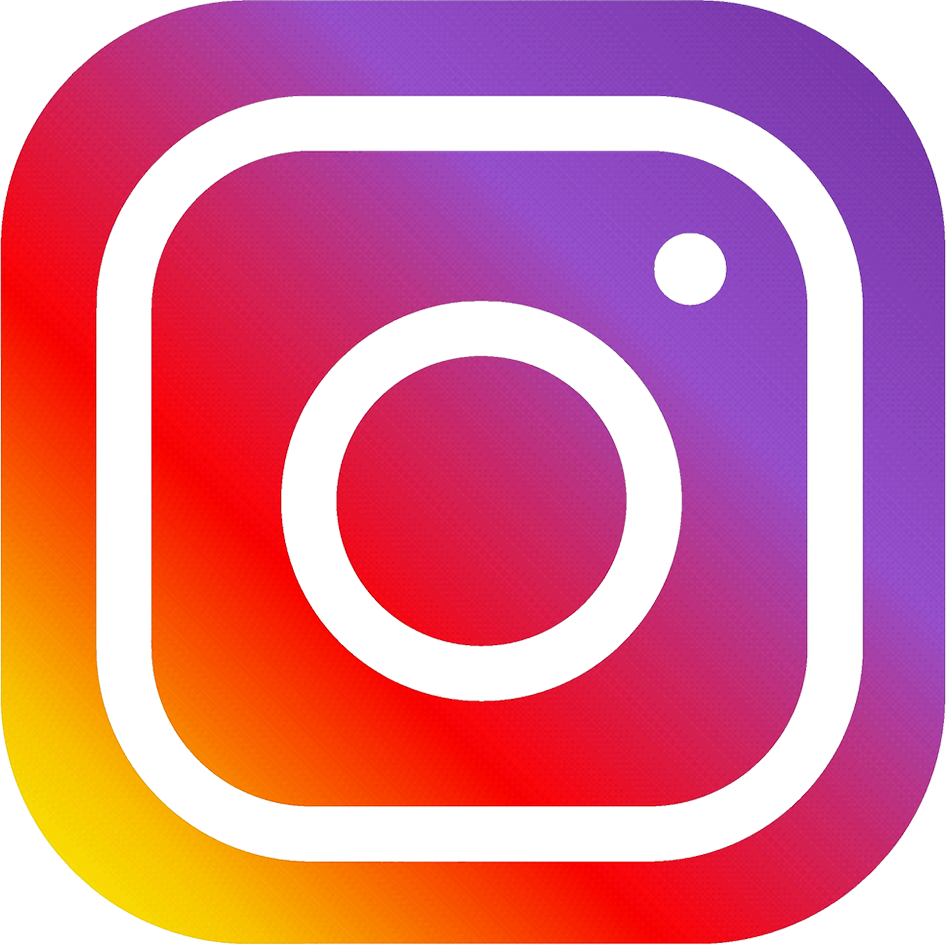 |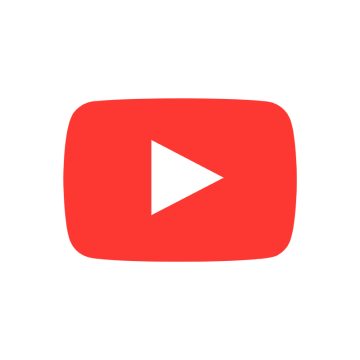 |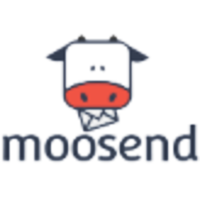 |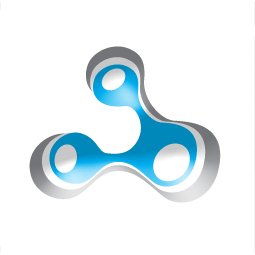 |