Sparch.gr
SPARCH is an architecture office with great and awarded projects worldwide.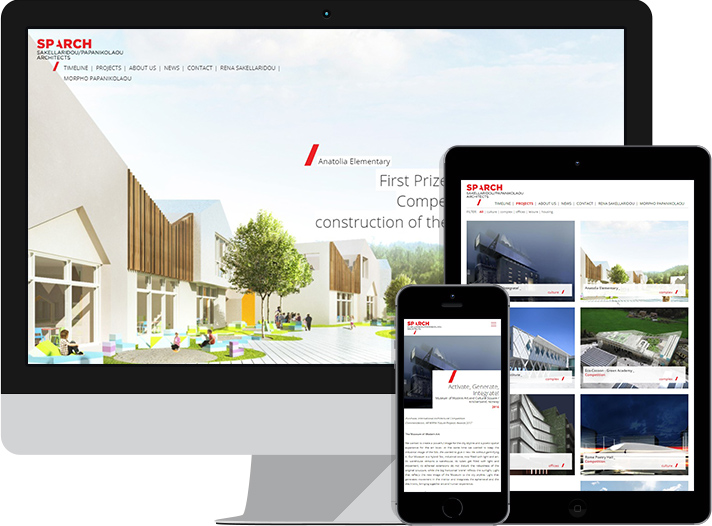 visit
Attribute1135
NM Product
Microsoft products
Windows Azure
Windows Azure Content Delivery Network (CDN)
services
Client-side coding
Enterpise solutions
Hosting
Mobile first design
---
Description
SPARCH has received international recognition and has been extensively published. It has received 25 prizes in architectural competitions, among which 13 first ones. It has been exhibited in 37 exhibitions, such as the Venice Biennale, Milan Triennale, DAM Frankfurt, NAi Rotterdam, RIBA London, as well as Paris, Montreal, Tokyo, Barcelona and Moscow.