Nhmcfriends.gr
The Friends of the Museum of Natural History of Crete is a non-profit organization with the aim of supporting and strengthening the Natural History Museum of Crete and its activities.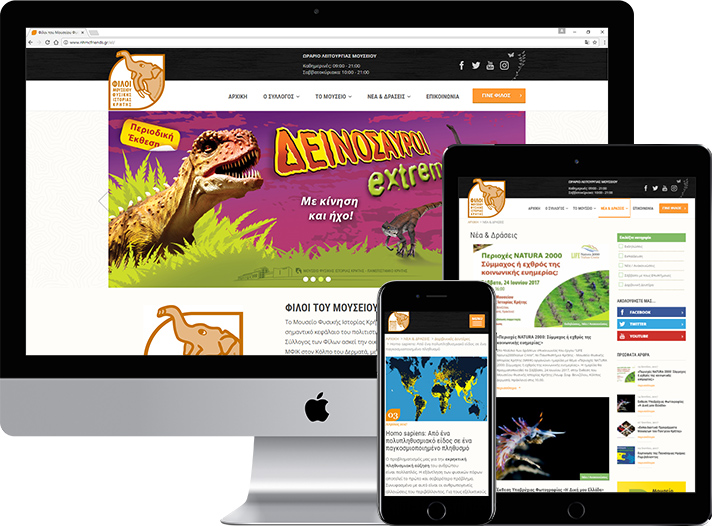 visit
Attribute1135
NM Product
Microsoft products
Microsoft Exchange Server
Windows Azure
Windows Azure Content Delivery Network (CDN)
Windows Azure SQL Database + DataSync Service (PaaS)
Windows Azure Virtual Machines
services
Client-side coding
Consulting Services
Enterpise solutions
Hosting
Mobile first design
Server-side coding
---
Description
The Natural History Museum of Crete is a reference point for Crete and an important chapter of the cultural and scientific wealth of our island. The Friends of the Society performs the financial and administrative management of the MIKI Exhibition in the Gulf of Dermatas, following a decision by the Senate of the University of Crete. The aim of the Association is to strive to achieve the Museum's objectives, namely the protection and management of natural wealth, the cultivation of environmental awareness and the strengthening and improvement of its infrastructure, by all means and forces.